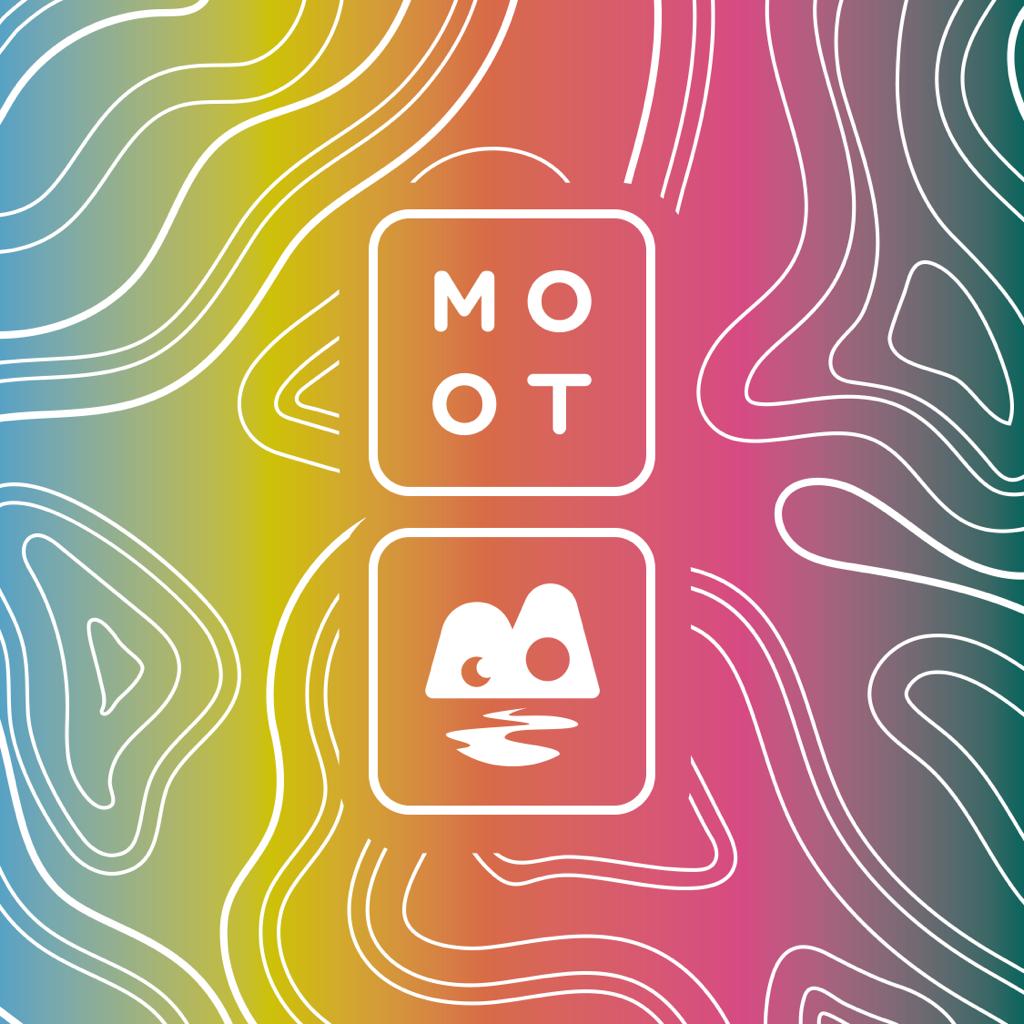 We. Are. Moot.
Proudly independent and micro. 
We brew hop forward, small batch beers in the heart of the Kent. Always with locally sourced ingredients and the best of Kentish hops.
Sweetie Pie
6.5% Pastry Sour
We're super stoked to announce this one! Collaboration brew with Whitstable Brewery fresh out the oven!

Inspired by a home style apple & cherry pie, expect a big sour smacker of Bramley Apples and Kentish Cherries from the boat load of juice provided by Owlet. Home toasted oats and biscuits paired with Whitstable Sea Salt and cinnamon give this beer a lasting short crust pastry and custardy creaminess.

Available from 12pm on Friday 17th November at the Moot Taproom (Halling), Creekers Taproom (Faversham) and Sea Farmers Dive!(Whitstable) and the web shop.

Shop
Regenerative brewing
We're passionate about brewing beer thats good for the planet. We work in partnership with Andrew at Court Farm to recycle or re-use all of our waste products. From waste water capture for crops, or spent grains for flour. We do our bit. If you'd like to learn more about regenerative farming, catch Andrew in the video below.